Precious Metals
Market News & Updates
The angles and market insights you should know to make your precious metals investment.
The 101Precious Metals Investment
The information to understand before starting your precious metals journey.
the market newsLPM Blog
Don't miss our exclusive offers & product updates!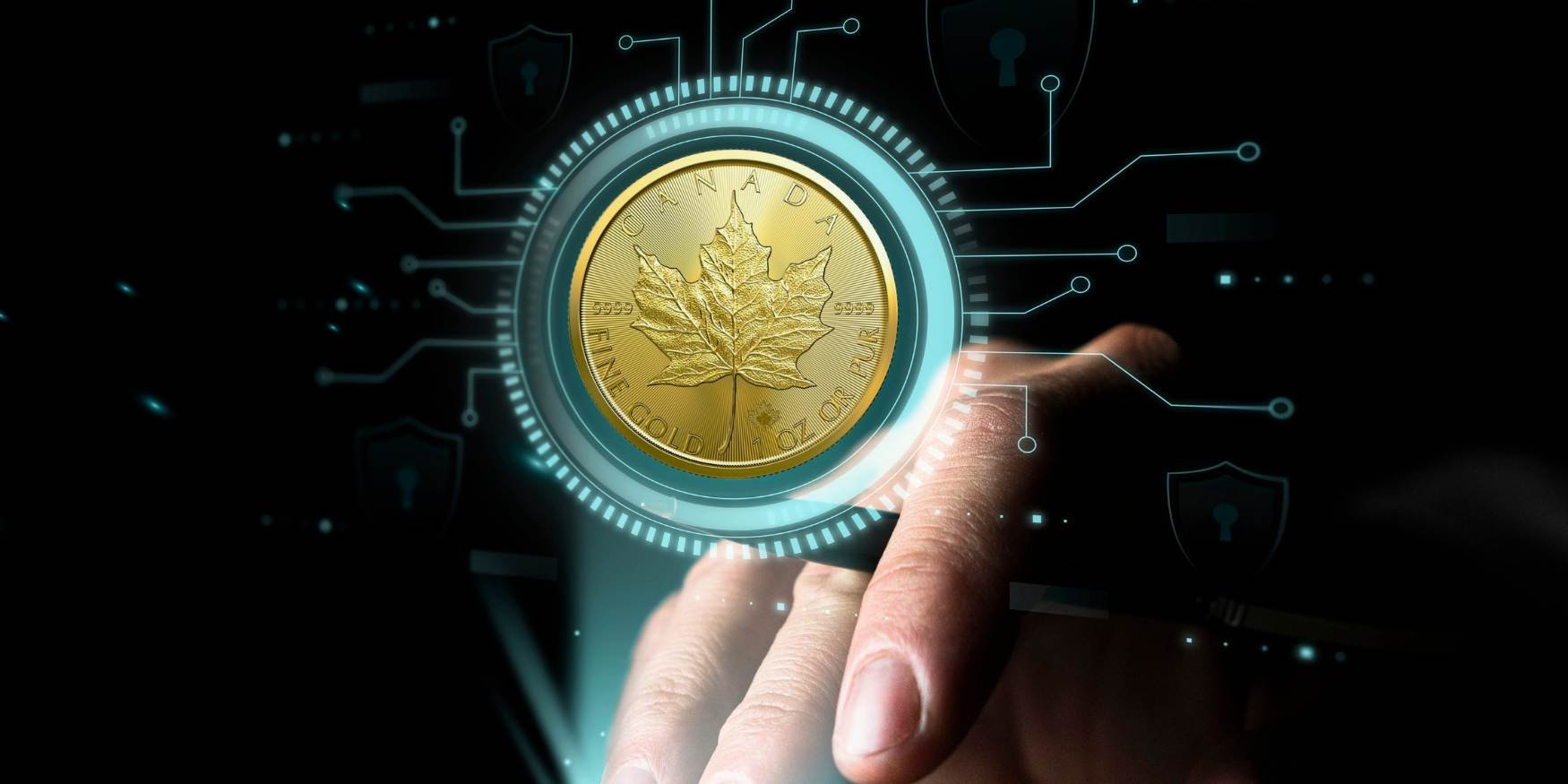 The Golden Shift: The Role of Gold Bullion in 2023
Your guide to gold as an investment, inflation hedge, and more. Understand gold's shine amidst digital revolution.