Precious Metals
Market News & Updates
The angles and market insights you should know to make your precious metals investment.
The 101Precious Metals Investment
The information to understand before starting your precious metals journey.
the market newsLPM Blog
Don't miss our exclusive offers & product updates!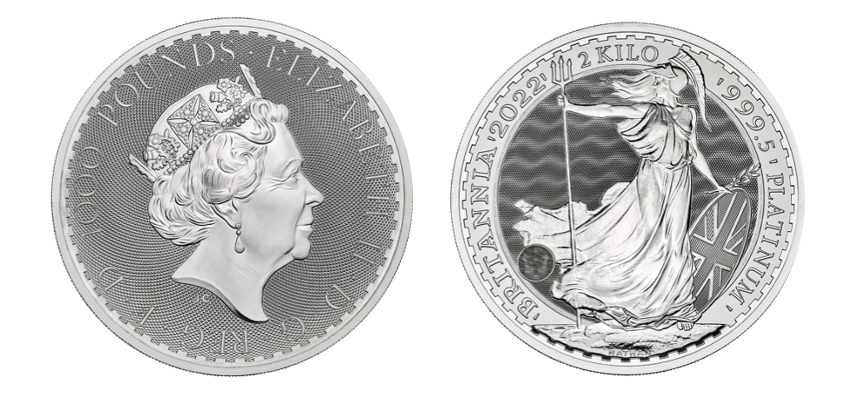 The Royal Mint
Supersize Platinum
The Royal Mint has unveiled its largest ever platinum coin to coincide with the year of Her Majesty the Queen's Platinum Jubilee. The coin has a diameter of 150 mm and weighs two kilograms. With a face value of £1,000, it features the flagship Britannia design, with The Royal Mint's innovative security features built in, including surface animation and micro-text designed to verify the authenticity of the piece.
Most People Are Looking At...