Precious Metals
Market News & Updates
The angles and market insights you should know to make your precious metals investment.
The 101Precious Metals Investment
The information to understand before starting your precious metals journey.
the market newsLPM Blog
Don't miss our exclusive offers & product updates!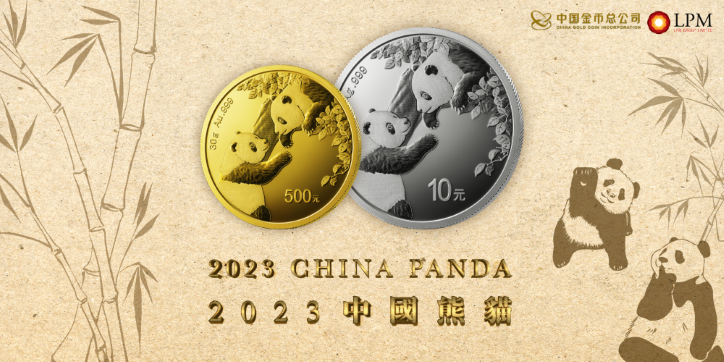 CHINESE MintNEW COIN ALERT!
2023 China Panda Gold & Silver Coin
The People's Bank of China issued 2023 China Panda Precious Metal Commemorative Coins on October 26, 2022. As the official partner and distributor of the Chinese Mint, LPM is honored to be one of the first precious metals dealers to offer the 2023 China Panda gold and silver coins, and to share the joy of the growth of the baby pandas with investors and collectors worldwide.
Most People Are Looking At...